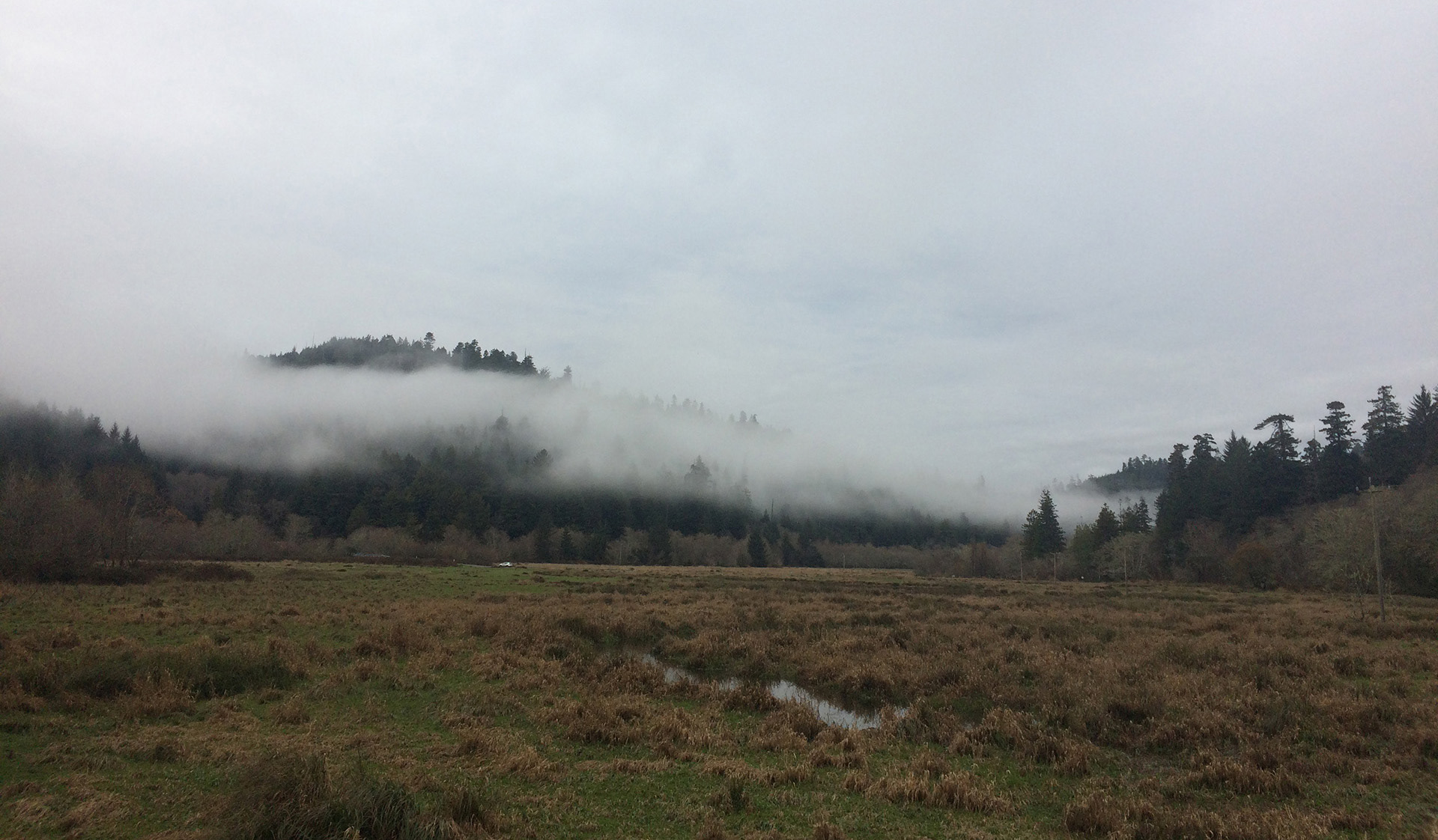 I'm a designer and illustrator from San Francisco, CA, now living in Seattle, WA. I focus on creating new and engaging brand experiences. My work is centered around user research and human-centered design thinking. I enjoy working within visual design, product/digital, packaging, and brand and marketing development. I'm always interested in expanding my knowledge of design research roles and their integration into the design process.
My cur
rent position at LeanIn.Org and OptionB.Org has allowed me to pursue branding for new and/or developing organizations. I truly enjoy the challenge of creating a brand that reflects the organization's core purpose and identity while also incorporating their first few years of growth
. 
In my spare time, I find inspiration in the outdoors, through illustration, and while experimenting with printmaking.
LeanIn.Org & OptionB.Org / Visual Design Contract
visual design & brand
/ September 2019 – April 2020
Visual Designer for two key initiatives: LeanIn.Org, working towards women's equality at work, and OptionB.Org, a support network for those facing hardship. Responsible for design and creative for both brands' re-branding efforts and visual execution needs.
Projects include: ideating new campaigns, brand development support, illustration and creative for social and product, data visualization, packaging design, publication/editorial, web/product design, user-experience ideation
​​​​​​​
RIT Libraries / Lead Marketing Designer
visual design & bran

d / 
February 2017 – December 2018
Visual development for the library system and associated departments through print and

digital

marketing in events, community outreach, and advertising. Aimed to create a clear identity within the university brand.
WOTBOX / Study Abroad Intern
experiential design
/

September 2017 – November 2017
Developed experiential design concepts for a variety of national and international brands. Conceptualized concepts in 3D renderings. Revised design guidelines for case studies, presentation decks, social media, and iconography to contribute to Wotbox's growth and success in the industry.
Branding & Identity, Packaging Design, Campaign Strategy, Concept Development, Copywriting, Art Direction, Photo Editing, Experiential Design, Information Design, User Experience Design, User Interface Design, User Research
Adobe CC Creative Suite, Microsoft Suite, Sketch, Invision, SketchUp
AR + UX Independent Study

 




exploration into augmented reality UX/UI in children's museum spaces
Signatures Art & Literary Magazine

 


editorial design and production of an art & literary magazine,
Gold Medal Finalist in the Columbia Scholastic Press Association Crown Awards
EUREKA Design Workshop

 




creation of marketing materials and book design
Technical Association of the Graphic Arts Chapter

 




editorial design and production of a print and science publication
​​​​​​​